/
/
/
Classroom Rules and Expectations
Last modified: July 17, 2020
Classroom Rules and Expectations
Haga Click aqui para leer la pagina en espanol
Please read all the information below before emailing me with questions.
Because third grade is such a crucial grade, I would like to provide you with some information that will help your child succeed this year. Below are some class rules and expectations which I will be enforcing in my classroom daily and would appreciate your support from home.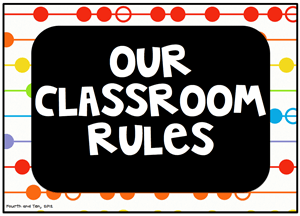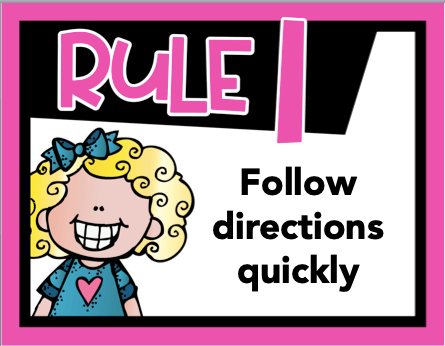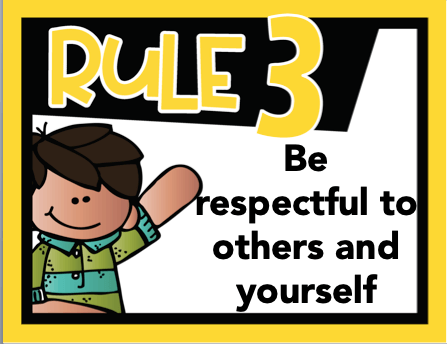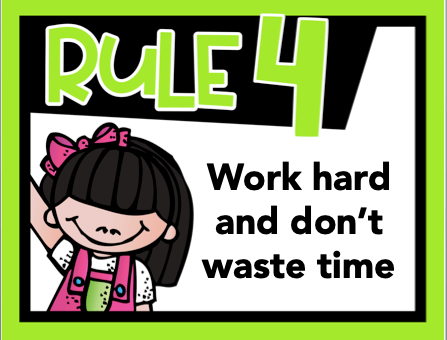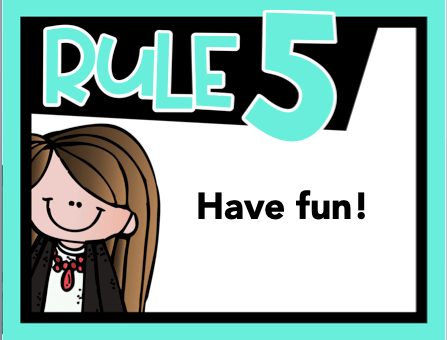 Expectations:
1. Be kind.
2. Be honest.
3. Be respectful.
4. Be responsible for your own actions.
5. Be positive.
6. Come prepared and ready to learn.
Homework:
Homework is a great way for 3rd graders to learn responsibility and practice life long study habits. Students will be given homework on a weekly basis. Homework will be handed out in each student's homework folder on Mondays and it is due the following Friday. Students should spread the workload throughout the week rather than doing it all in one sitting. If your student misplaces his or her homework, I will not provide another copy, it is your responsibility to print one from My class Homework website
Homework will include:
1. Read at least 100 minutes every week (20 minutes a night).
2. Practice math facts every night for at least 5 minutes for a total of 25 minutes a week.
3. Write down spelling words 3 times.
4. Cursive practice sheet.
5. Any other work that students did not complete during the week, including work that was missed because of an absence.
PLEASE complete homework on time and turn it in every Friday. Parents it is your responsibility to check your child's homework and make sure it's completed, signed and turned in on time. If your child forgets homework, I will not be calling home for someone to bring it to school.
Students who complete ALL homework will receive full credit and will be able to participate in a "Friday Fun" activity every Friday afternoon.
Students missing any or all of the homework will not receive full credit and will not be able to participate in "Friday Fun". Instead, these students will be staying with one of the 3rd grade teachers and will have to complete the missed homework.
If you have any questions please contact me at julietal@provo.edu