Last modified: August 16, 2021
Raya Blackburn
Welcome to Provost Morning Kindergarten 2021-2022!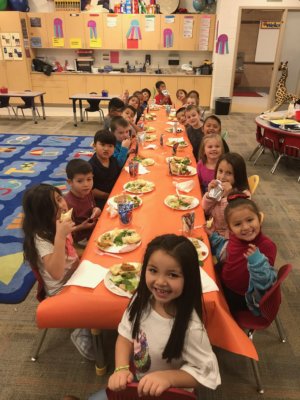 Raya Leavitt Blackburn is the half-day morning kindergarten teacher at Provost Elementary School.
Join us on August 18th at your assigned time for Welcome Day! (If you do not have a time, please email me rayal@provo.edu to schedule a time. All communication and scheduling is being done through the Bloomz app.) The state KEEP assessment will be given to each student individually by appointment on August 19th and 20th. Parents will be given the opportunity to make teacher and session requests.
On August 24th, we will call the family of every student that tested with their teacher assignment and many families will be extended an invitation to be part of the two full-day kindergarten classes. We will do all we can to fulfill parent requests but thank you for understanding if we are unable to place your child with your first choice teacher.
Kindergarten Supply List:
Mrs. Blackburn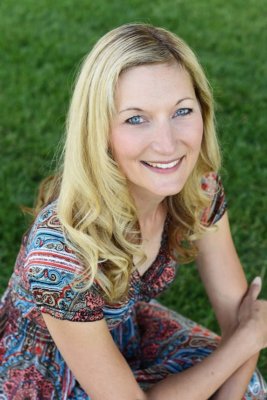 Mrs. Blackburn loves teaching kindergarten! She has a Bachelor's Degree in Elementary Music Education from BYU, a Master's Degree in Curriculum and Instruction and Early Childhood Education from ASU and an Administrative License from SUU. She has been teaching school since 2003, including classroom music (K-5), and regular classroom (grades K-1). She loves teaching music and is the Owner of Raya Grace Music School. She loves writing songs and music curricula, and is the creator of the Sound Beginnings Curriculum owned by an international company called, Let's Play Music. And, most importantly, she is the mother of two amazing children.
Educational Administration License, SUU
Masters in Early Childhood Education and Curriculum and Instruction, ASU
Bachelors in Elementary Music Education, BYU
Mother of two
15+ years of teaching experience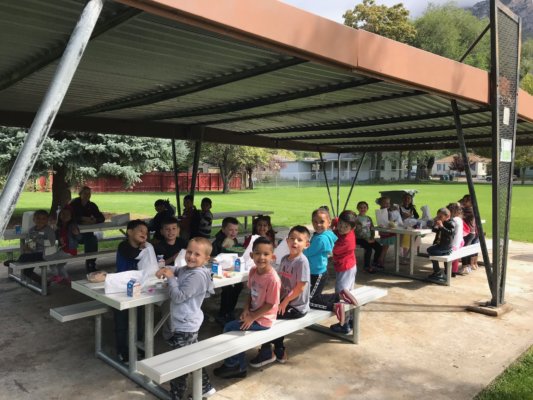 Class Information
Welcome to our classroom! You will love it here!
• Every week, we visit the library and have music (piano), dance and P.E.
• Homework: The most important homework Mrs. Blackburn's students can do is read and return their Take Home Books every day. A close second is to have their parents read stories to them every night. Mrs. Blackburn would like you to make this a part of your daily routine, then spend the rest of your evenings and weekends having fun together! 🙂 If you would like to do more, complete the activities on the monthly above and beyond calendars and hand in the calendar at the end of each month.
Above and Beyond Homework Calendars: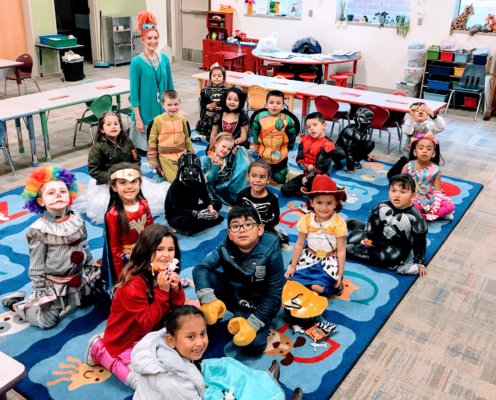 Regular Class Schedule
Monday-Thursday: 8:25-11:25
Friday: 8:25-10:25
Click here to see us making music in our old classroom: Music in the Old Provost Building.