Last modified: August 14, 2020
Get to Know Mrs. Toluta'u
Mrs. "T." was born in Provo, Utah, but considers herself a Dixie farm girl by heart! Raised on her family dairy farm in St. George, Utah, Mrs. T. grew up loving the outdoors and spending time with her large family and different animals of all shapes and sizes!
Mrs. T. loved spending her free time playing sports, reading books, and playing musical instruments.
Mrs. T. attended Brigham Young University, where she earned and received her teaching degree. She has always loved being a teacher!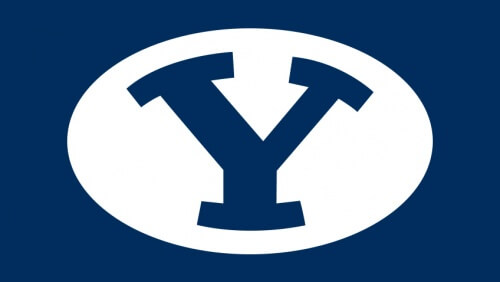 Mrs. T. was able to travel across the world and live in SPAIN for 18 months.  She loved learning about the people, culture, and language!
FUN FACTS about Mrs. Toluta'u!
Favorite Color: Royal Blue & Favorite Sport to Watch: BYU Football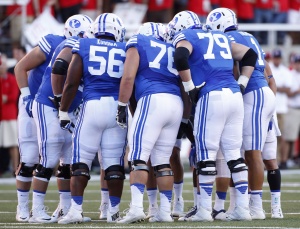 Some Favorite Book(s):
Favorite Candy Bar:

Favorite Dink:  Ice Cold Water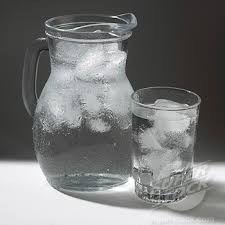 Some Favorite Hobbies:
Mrs. T. is excited for the 2019 – 20 school year!  She can't wait to learn from her students as they learn together about the GREAT state of UTAH!