/
/
Community Council
Last modified: March 14, 2019
Community Council
Community Council Members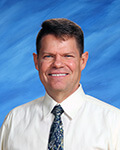 Principal
Oliverson, Steve
SteveO@provo.edu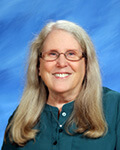 Secretary
Guymon, Vicki
VickiGu@provo.edu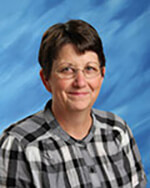 1st Grade
Black, Amy
AmyB@provo.edu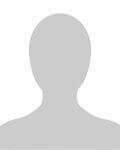 Chair
Guthrie, Nancy
guthriecentral@gmail.com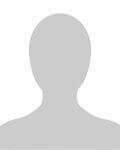 Vice Chair
Neiser, Ben
Ben.neiser@gmail.com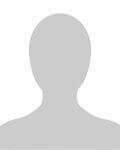 Member
Elgaaen, Christine
christineE@provo.edu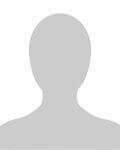 Member
Astorga, Ruth
rsbeltran@icloud.com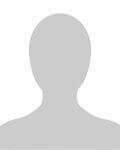 Member
Jensen, Lisa
lisamjensen@gmail.com
Parents are invited to consider serving on the Provost Community Council. Parents that become Council members can directly influence how allotted Land Trust funds are used to better students' educational experience.
Community Council Schedule 2018-19
September 18th, 2018 at 11:30 am
November 27th, 2018 at 11:30 am
March 5th, 2019 at 11:30 am
May 7, 2019 at 11:30 am
All meetings are held at Provost in the conference room.
If you want to submit information for the the bi-monthly newsletter, email Jennifer Wilson (jenwils1@gmail.com)
Community Council Meeting Notes
Trustland Information
Provost received approximately $42,000 for the 2017-18 school year! Here's how our funds were spent last year:
Four Chromebook Carts – 30 computers each Tier 3 paraprofessional teaching support – grades K-6
Provost received approximately $47,264 for the 2018-19 school year! Here's how we are spending our funds this year:

We are employing a third, fifth grade teacher, as a one-year only, Trustlands appointment.
Additional information & resources are available on the School LAND Trust website
City Council Meetings
Some City Council meetings are open to the public. They are held at:
City Center Building (3rd Floor)
351 W Center St
Provo, UT 84601
Main Office: (801) 852-6120
Watch City Council Meetings
Come in person or watch online. If you are unable to attend a Council meeting in person, you can watch a live broadcast from your computer or view a video recording later.